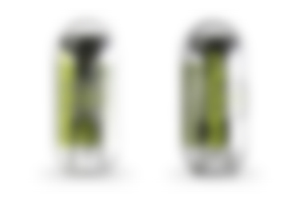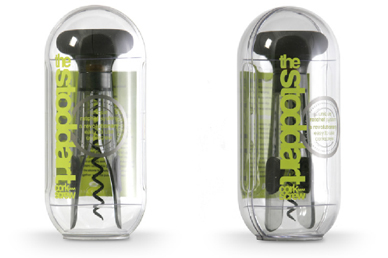 ZELOcreative...
we are multidisciplinary design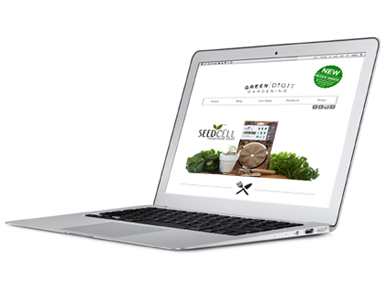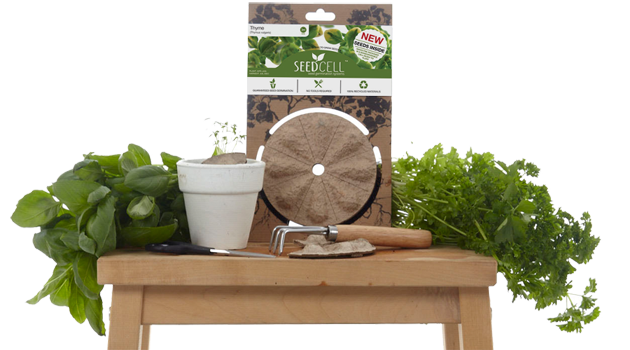 COMPLETE PRODUCT SOLUTIONS
we help you take your products to market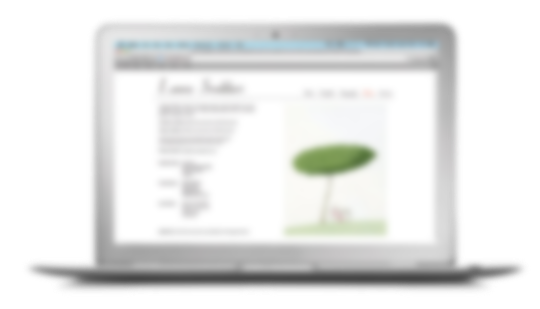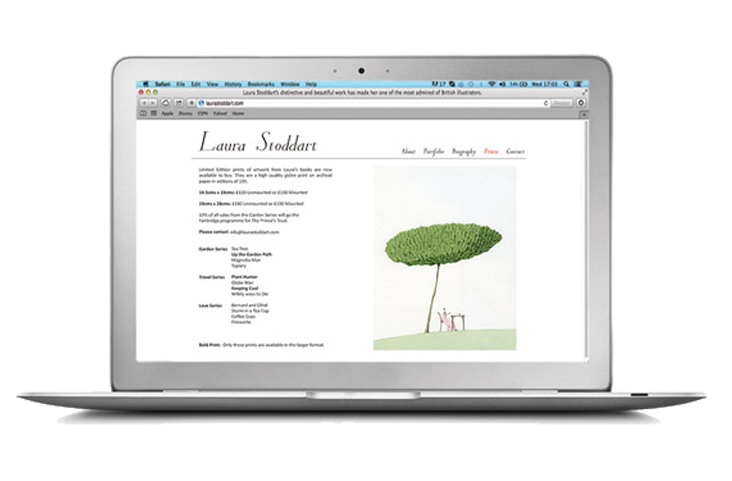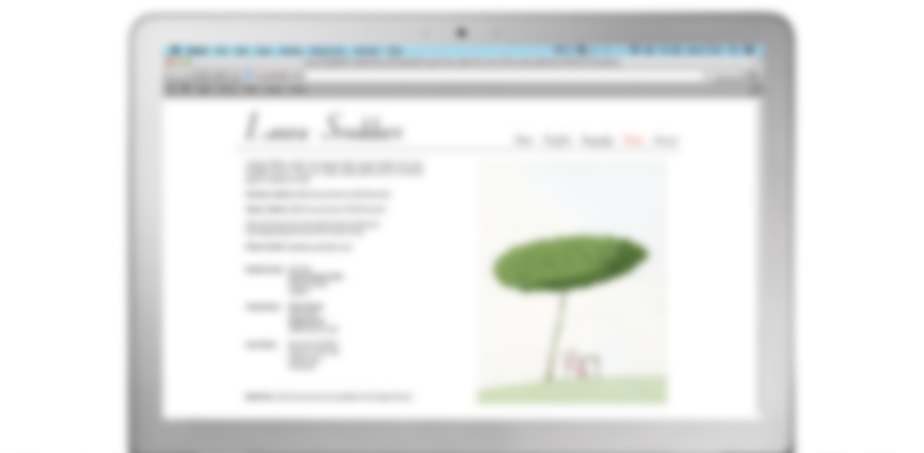 FROM START TO FINISH
give your users the right solution



---
Our team at ZELOcreative offer a wide spectrum of expert graphic design knowledge. Whatever your business or company, we have an answer for your design needs.

Domains, Hosting and Email
---
ZELOhosting provides simple, straightforward domain name registration, email and website hosting.

---
We are able to provide you with the complete industrial design consultancy service to take your product successfully to market.

---
We have an experienced team of web designers at the ready, capable of creating a website that meets your expectations as well as convincing your customers that your the business to go with.

---
Not only do we help create an image for your company, but we also offer a future through marketing.

---
Once you have a logo, you now need a direction for your company and how you want to be perceived. Here at ZELOcreative we provide a helping hand and an answer.

---
We offer a range of printing options including business cards, stationary, flyers, brochures, posters and POS displays.

---
We identify the most important factors when branding your company and signpost a way forward that will help determine the right path for your business.
ZELOcreative is a multi-disciplinary product design consultancy with a background in developing successful innovative solutions across all sectors.
Quality service

We strive to give you the service that you deserve

Innovating designs

Making your company stand out from the rest

Extensive research

Finding out exactly what your company is all about, allowing us to give you exactly what you need
We are able to provide you with 3D CAD modelling, project management, manufacturing support, photo rendering, manufacturing and engineering support, product identity, rapid prototyping, conceptual design, industrial design, product design and development, multimedia and web design.

ZELOcreative is a multi-disciplinary design consultancy offering complete design solutions, we provide a bespoke website design, promotion and marketing service for small or large businesses. We are able to offer you a wide range of digital design solutions in print and internet production such as logo's and business cards, leaflets and brochures, website design and support, e-commerce functionality and multimedia design services.

Our aim is to make this process straightforward and affordable. We specialise in providing our clients a comprehensive service, from buying an appropriate domain name, hosting and web site promotion through to setting up account and processing payments facilities for e-Commerce.
Effective Online Presence
We can assist small businesses who often find it difficult to establish an effective presence on the internet.
One Solution
We are able to provide you with the complete design consultancy service to take your product successfully to market.
Get in Touch!